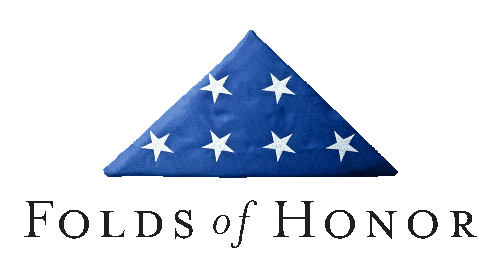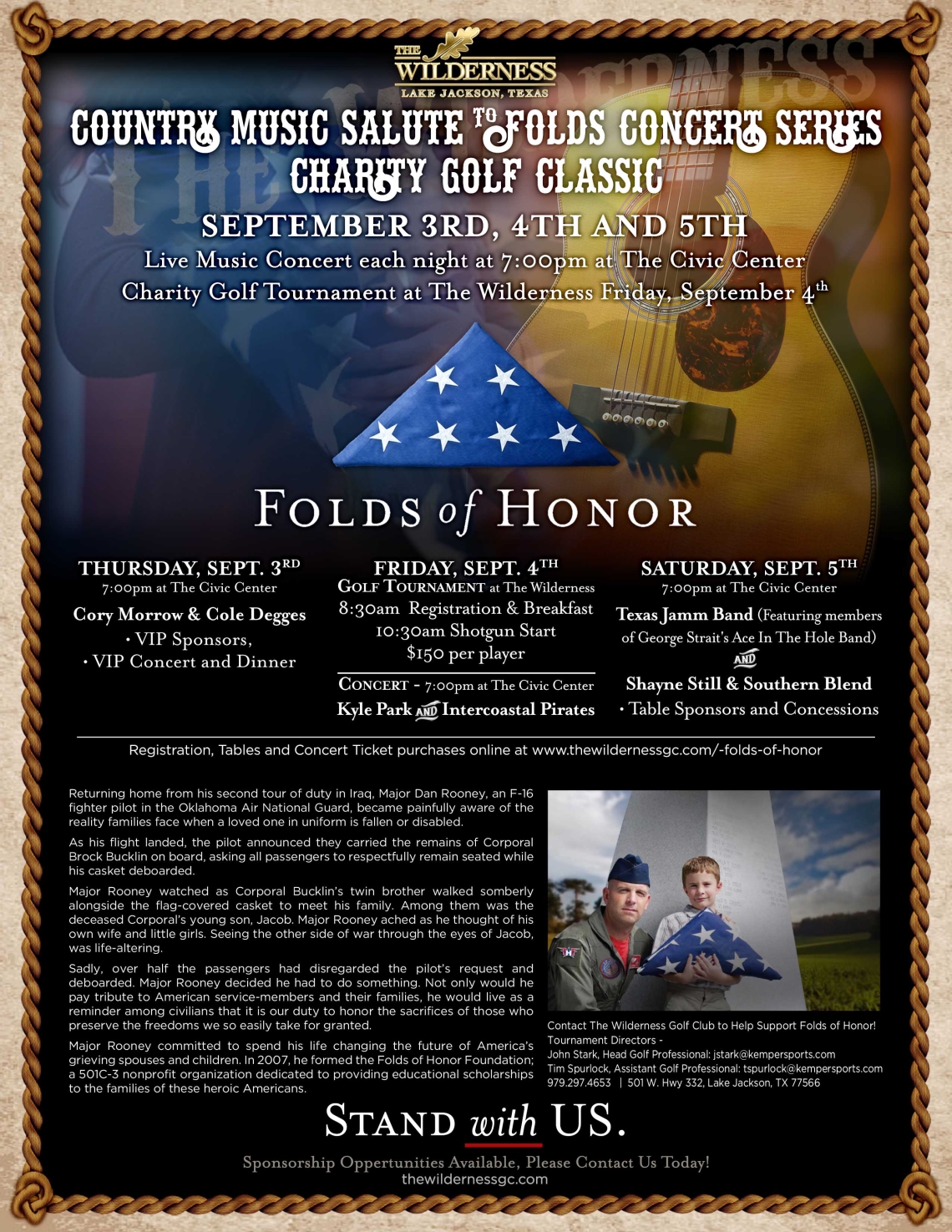 Online Registration Click Here
Charity Golf Classic Friday Sept. 4th, 2020
10:30am Shotgun Start
Country Music Salute to Folds Concert Series
Thursday Sept. 3rd, 4th, & 5th, 2020
Thursday Sept. 3rd
Cory Morrow & Cole Deggs
Concert Lake Jackson Civic Center 7pm - 11pm
Purchase Tables with Concert Tickets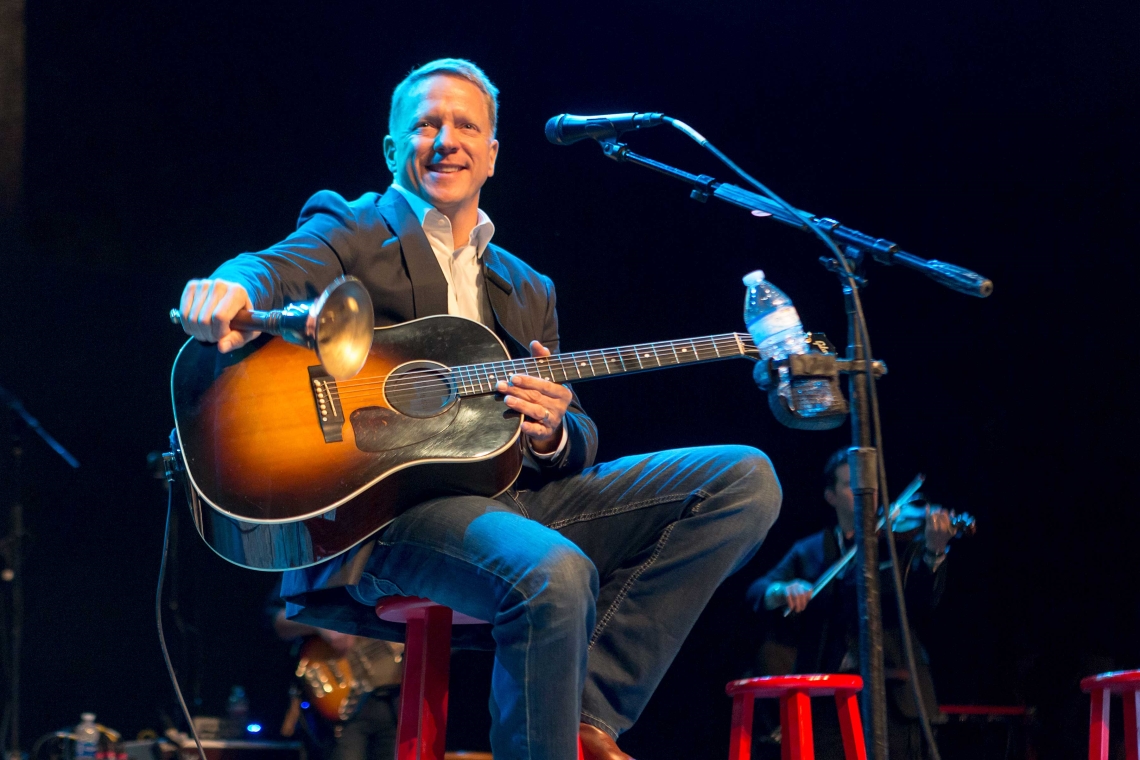 Cory Morrow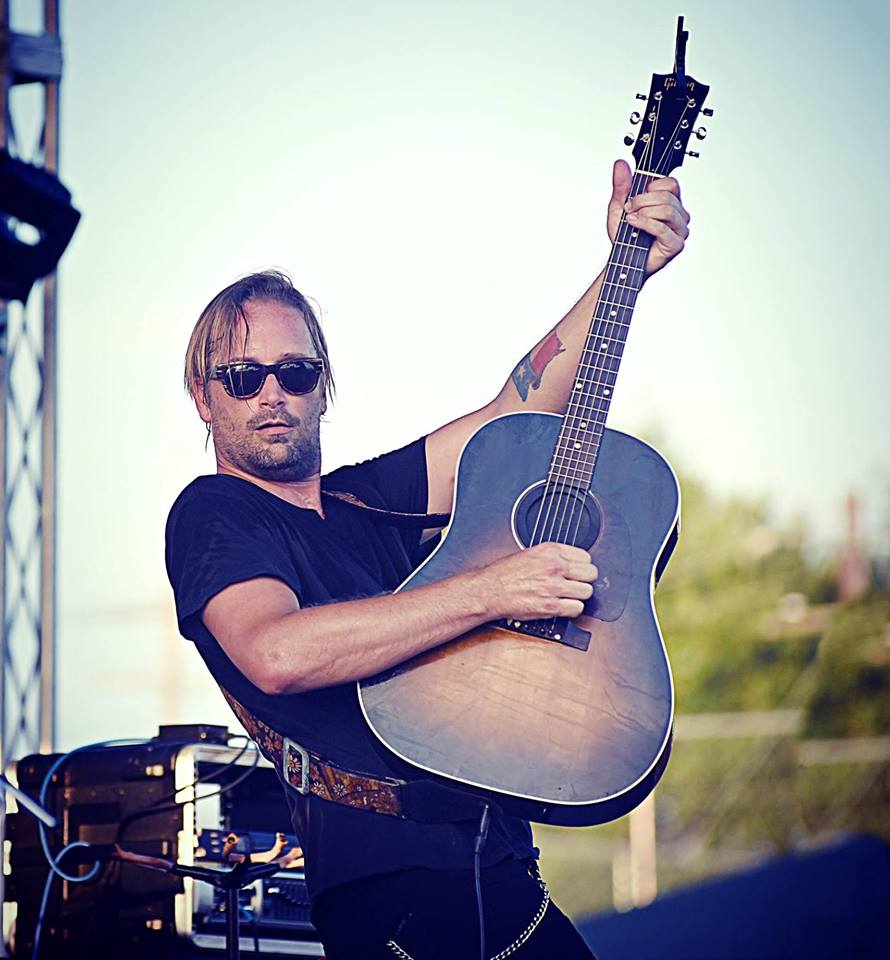 Cole Deggs
Friday September 4th
Kyle Park & Intercoastal Pirates
Concert Lake Jackson Civic Center 7pm - 11pm
Purchase Tables with Concert Tickets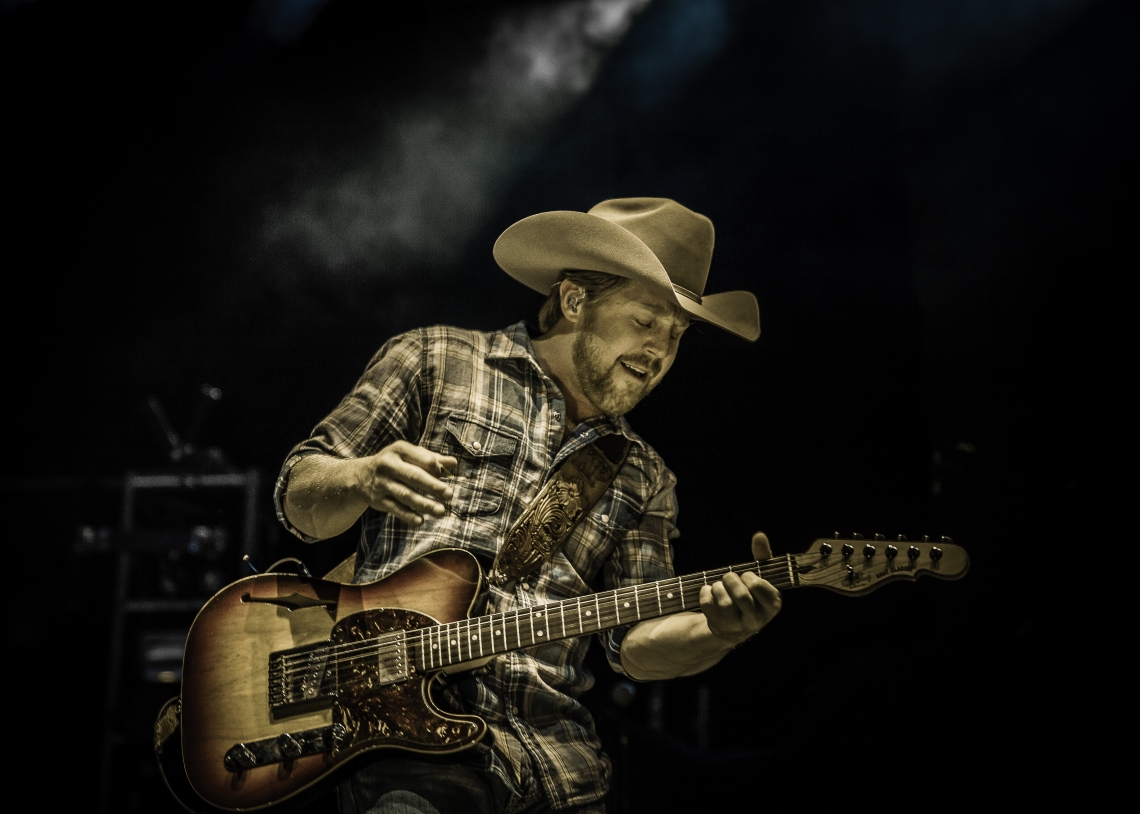 Kyle Park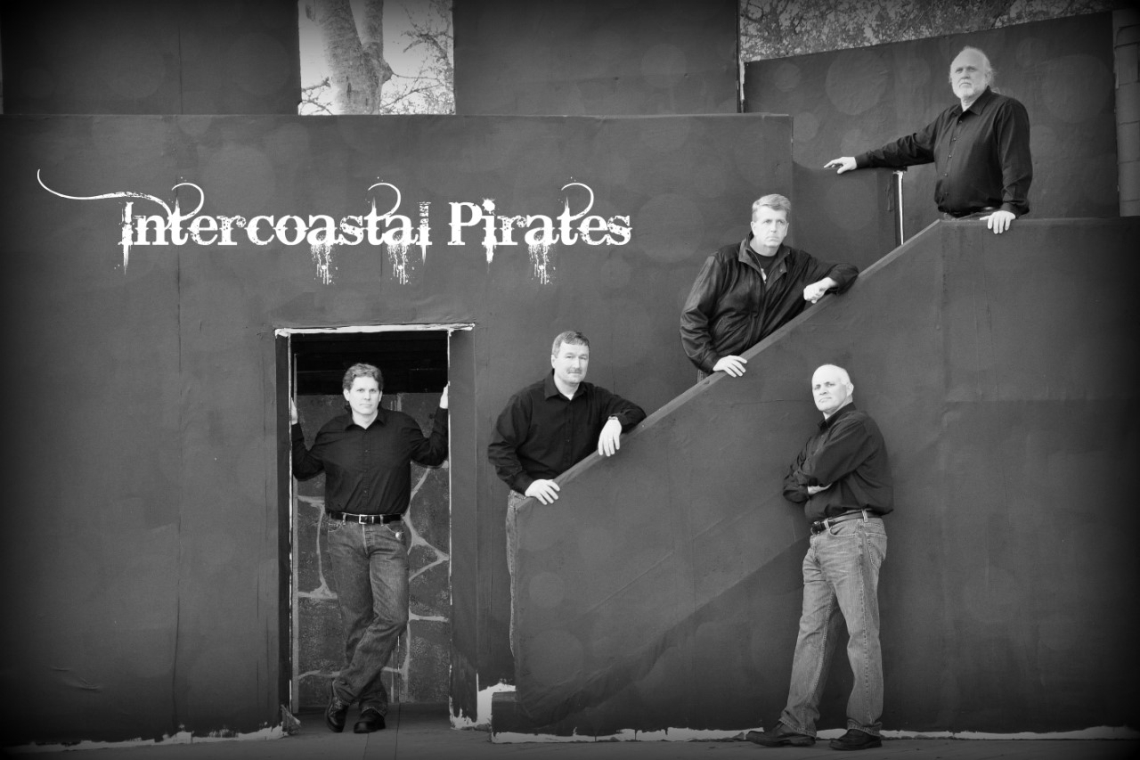 Intercoastal Pirates
Saturday September 5th
Texas Jamm Band (Feature Members of George Strait's Ace In The Hole Band)
Shayne Still & Southern Blend
Concert Lake Jackson Civic Center 7pm - 11pm
Purchase Tables with Concert Tickets
Online Registration Click Here

FOLDS OF HONOR MISSION VIDEO - PLEASE PREVIEW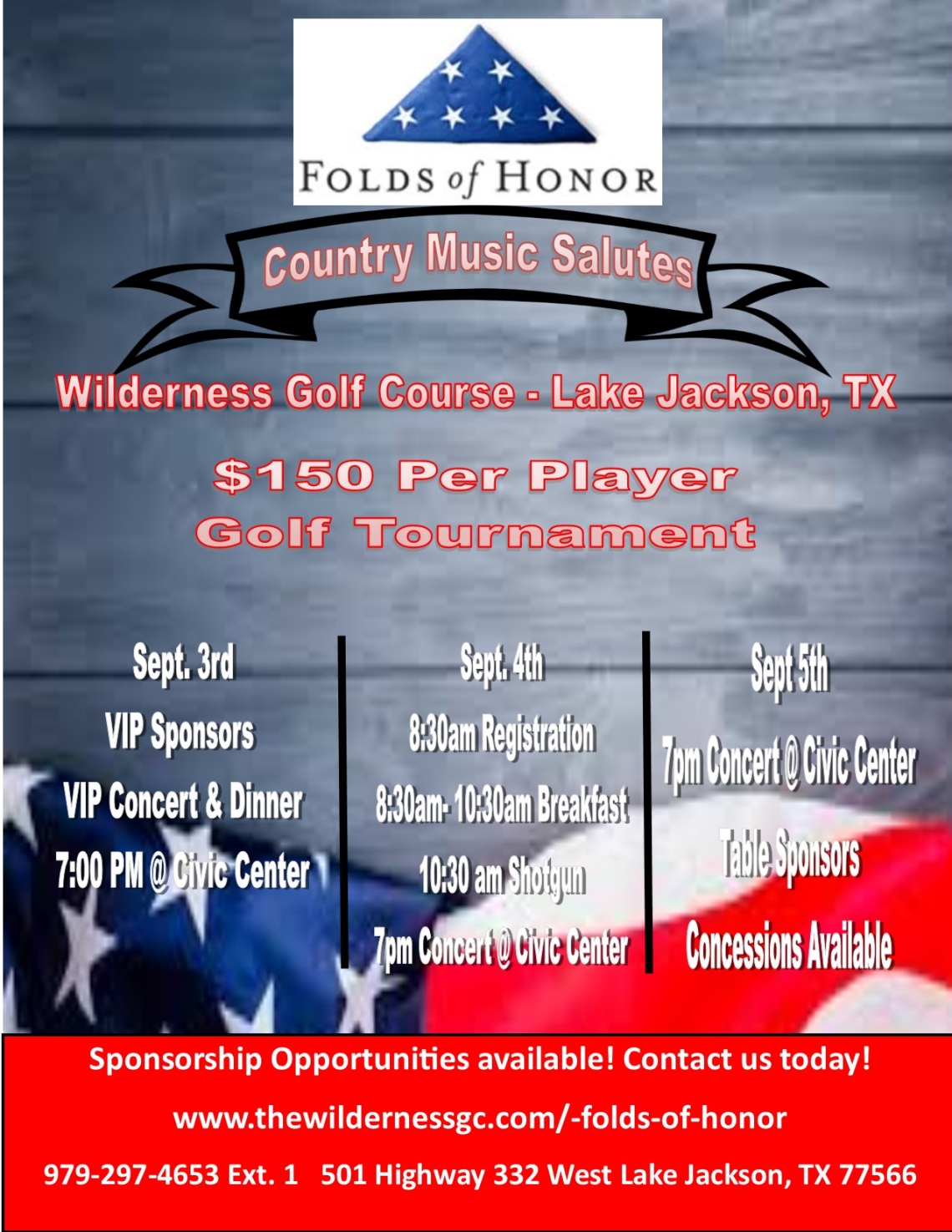 RETURNING HOME FROM HIS SECOND TOUR OF DUTY IN IRAQ, MAJOR DAN ROONEY, AN F-16 FIGHTER PILOT IN THE OKLAHOMA AIR NATIONAL GUARD, BECAME PAINFULLY AWARE OF THE REALITY FAMILIES FACE WHEN A LOVED ONE IN UNIFORM IS FALLEN OR DISABLED.
As his flight landed, the pilot announced they carried the remains of Corporal Brock Bucklin on board, asking all passengers to respectfully remain seated while his casket deboarded.
Major Rooney watched as Corporal Bucklin's twin brother walked somberly alongside the flag-covered casket to meet his family. Among them was the deceased Corporal's young son, Jacob. Major Rooney ached as he thought of his own wife and little girls. Seeing the other side of war through the eyes of Jacob, was life-altering.
Sadly, over half the passengers had disregarded the pilot's request and deboarded. Major Rooney decided he had to do something. Not only would he pay tribute to American service-members and their families, he would live as a reminder among civilians that it is our duty to honor the sacrifices of those who preserve the freedoms we so easily take for granted.
Major Rooney committed to spend his life changing the future of America's grieving spouses and children. In 2007, he formed the Folds of Honor Foundation; a 501C-3 nonprofit organization dedicated to providing educational scholarships to the families of these heroic Americans.
Please Contact The Wilderness Golf Club and Help Support The Folds of Honor!
Folds of Honor Tournament Directors:
John Stark, Head Golf Professional - [email protected] - 979-297-4653 Ext. 1
Tim Spurlock, Assisstant Golf Professional, [email protected] - 979-297-4653 Ext. 1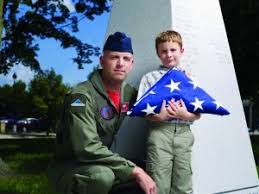 GIVING MATTERS - THANK YOU FOR SUPPORTING FOLDS OF HONOR!
www.foldsofhonor.org
Hotel Reservations for Folds of Honor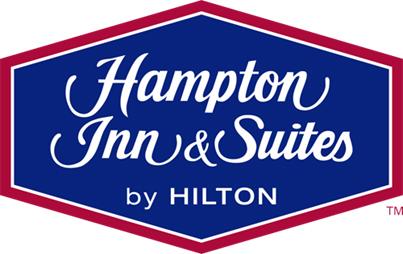 WILDERNESS GOLF COURSE FOR HAMPTON INN & SUITES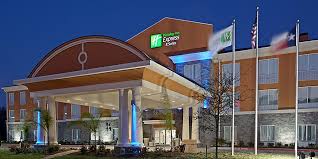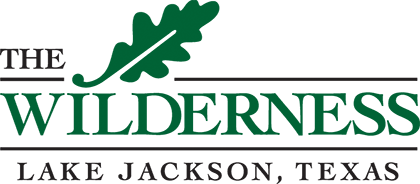 "The Wilderness at Lake Jackson transcends time and delivers guests back to the days when early settlers traveled from town to town in search of the next gold nugget."
---
501 Hwy. 332 - West PO Box 308
Lake Jackson, TX 77566
979-297-GOLF (4653)