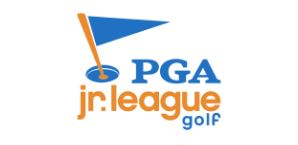 PGA JLG Participants Receive
Team Jerseys, golf balls and PGA JLG bag tags
7 golf lessons (1 hour each) throughout the season
5-6 regular season competitions plus coaching/practice
Opportunity for advancement to post-season and STPGA Junior Golf Tour.
Player Proficiency
Advanced skills not required, must have access to a set of golf clubs
If your child can drive, chip or putt... we have a role for them on our Wilderness PGA Junior League Golf team!
May 15th - PGA Junior League Registration Deadline Closes
May 16th PGA Junior Golf Lessons/Practice Sessions Start at The Wilderness
May 16th-30th Teams are Rostered and Match Schedules will be determined
June 1st - July 31st PGA Junior League Matches conducted at host golf facilities
August 1st PGA Junior League Golf Post Season Competition.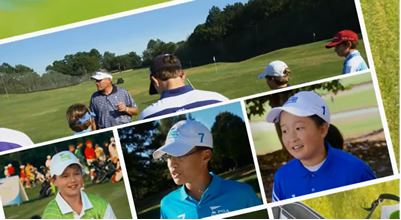 PGA Junior League Golf recommended participation ages 13 & under
2017 SCHEDULE

Practice Schedule


6:00-7:00pm

Match Schedule


TBD

May 16th - Intro
TBD
May 23rd
TBD
May 30th
TBD
June 6th
TBD
June 22nd
TBD
July 13th
TBD
July 18th
TBD