Lake Jackson Emergency Operations Center
979-415-2788
08/31/17
Brazos River Rosharon Gauge at 52.34 at 8:30am. River level forecasted to stay at this level for 3+ days and will increase with water upstream moving South. Weather forecast is fore a few more days of sunshine. Golf Course will remain closed until the River levels drop and the excess water on the golf course and drain out. Asessment and Clean-Up phases will begin soon after the excess waters retreat.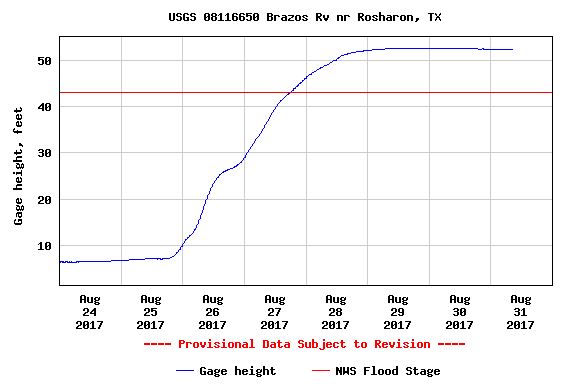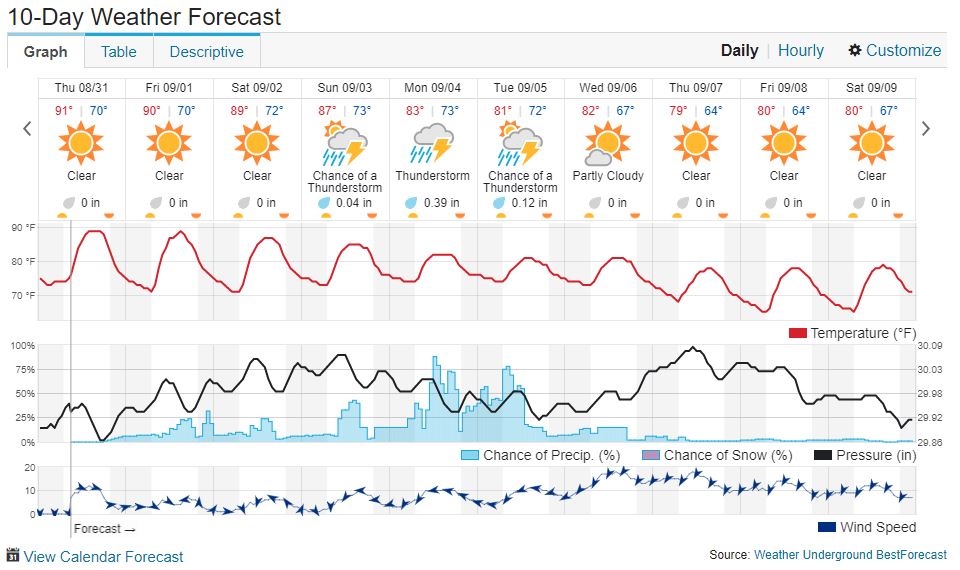 08/30/2017
The golf course took on significant water from the Brazos River Flood. The river is at a higher flood stage this year than last year. We won't be able to assess the extent of the flood impact to the course until the flood waters drain off the golf course. Opening timeline undetermined. We will have better estimate of opening timeline once the flood waters recede and we are able to get clean up and restoration crews working. Forecast is for the river to be above flood stage levels for an extended period. Lots of the rains and flood waters up Northwest will make their way down stream and have an impact on the Brazos River levels later in the week. Stay tuned for more updates as flood conditions change.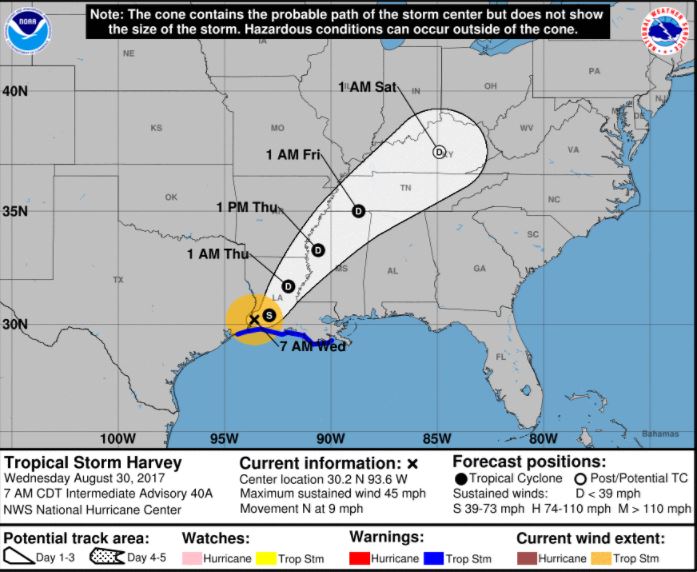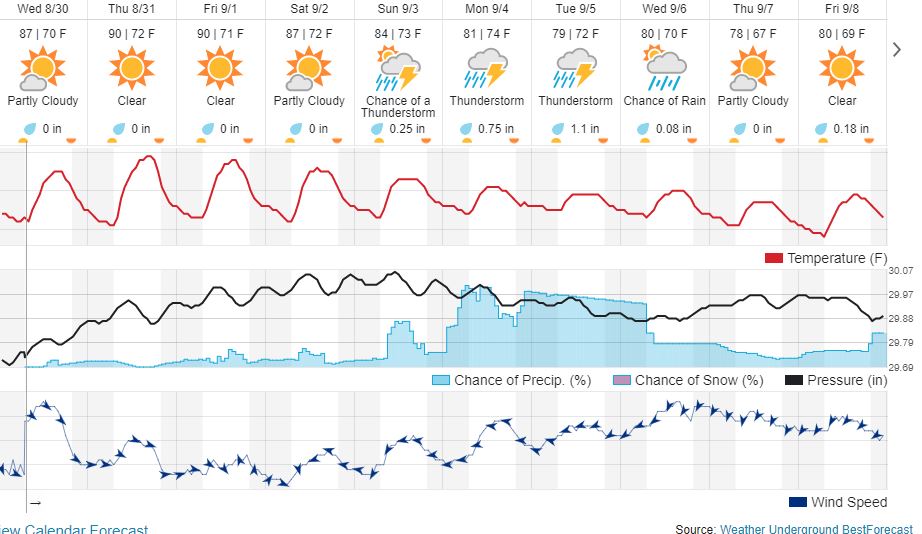 08/29/17
NEWS RELEASE For Immediate Release City Manager's Office Tuesday, August 29, 2017 William P. Yenne, City Manager Lake Jackson, Texas Phone: 979-415-2500 City of Lake Jackson Tropical Storm Harvey/Brazos River Flood Weather Update 8/29/2017 – 7 p.m. Harvey is moving rapidly away from our area; the winds have shifted and are now out of the north. It appears the tide levels are moderate. We will take any good news we can. The Brazos River is well into its broad long crest at Rosharon. The river at 6pm was at 52.67. The creek at FM2004 (Dow Pump Station) was at 17.05 this morning, 17.10 at noon and stayed at 17.10 at 6pm. The water moving through now is the rain runoff. In the next day or so we expect the water to turn reddish, which means we are seeing river overflow. The forecast continues to be that for the next five (5) days or more, the river will be overflowing north of the Harris Reservoir and into the Oyster Creek/Bastrop Bayou watershed. Bastrop Bayou levels temporarily leveled and actually dropped a bit – probably related to improving tide conditions. We still expect the creek and bayou to reach and exceed the levels we saw last year. City crews are still pumping out the last rain runoff to clear our internal system. This is a slow process in neighborhoods like Timbercreek and the area around the Brazos Canal. The weather forecast looks much better, with minimal chances for rain for several days. Several of our stores are trying to get more supplies into town. We hope they are successful. Our emergency operating center will transition out of hurricane mode and into flood mode. That means we move from 24 hour operations at the center to about 16 hours a day. Our pumps will be manned 24 hours and our PD is always out there protecting us each and every day. So, all we do now is wait for the water.
Harvey will finally begin to pull out of our area today and tomorrow. It decided to leave us a little parting gift with 5.05 inches of rain yesterday, mostly last night. It created some minor street flooding and a couple of trees fell here and there. But by morning the street flooding has receded.
Since August 25th we have received 13.6 inches of rain. That is a lot under normal circumstances, but pales in comparison to the total seen in other communities affected by Harvey.
Now we watch the river flood. At 5 a.m. this morning the Rosharon gauge on the river was at 52.44 feet. It is forecast to reach a peak of 52.9 feet tonight or tomorrow. The River Forecast Center has the river at or above 51 feet through September 3rd. Their forecast does not go beyond 9/3/17 at this time.
Oyster Creek was at 15.7 feet at the gauge at FM 2004 (Dow pump station) last night at 7 p.m. The highest we have ever recorded (1992) at that location was 19.77. The creek can go to about 20.5 feet at that location before we could see the creek banks topped. Even then, as we have been saying, water would sheet flow into our street system. At this time we believe we will get close to bank full in the creek, but not come out of its bank. This is our best estimate at this time.
All pumps are running to get river rainfall out of the city in preparation for any more rain that could fall. The Velasco Drainage District pumps at the river will run as needed to remove rain water from our system.
This flood event will be a long drawn out affair and will test everyone's patience. Again, what we are dealing with pales in comparison with those communities to our west, north, and east.
Golf Course has taken on significant rain and flood water. The Wilderness facility will remain closed for an extended period for recovery and clean-up efforts once the flood waters retreat.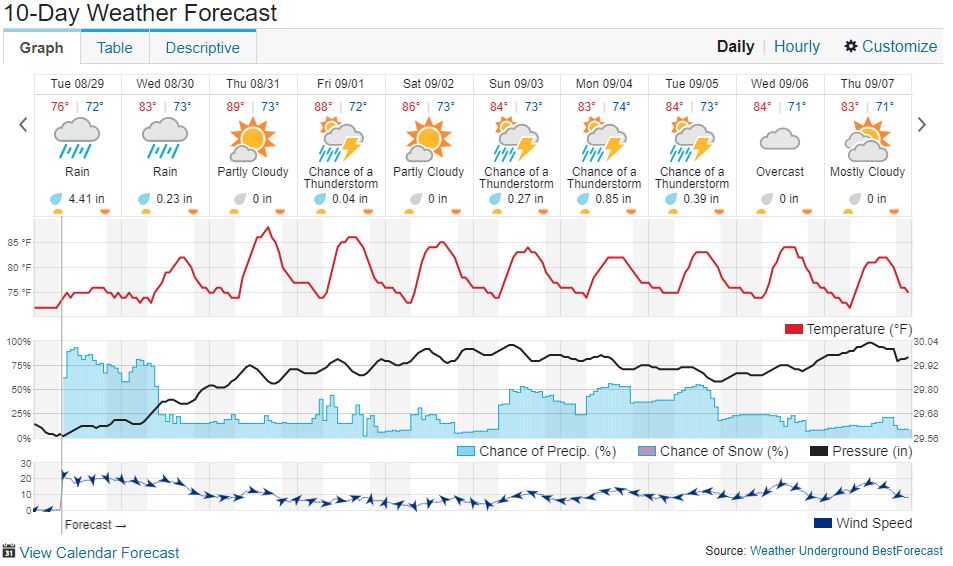 08/28/17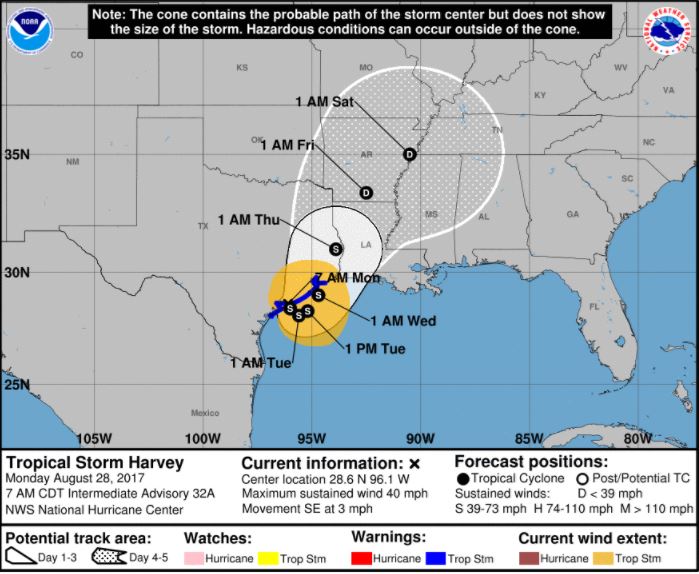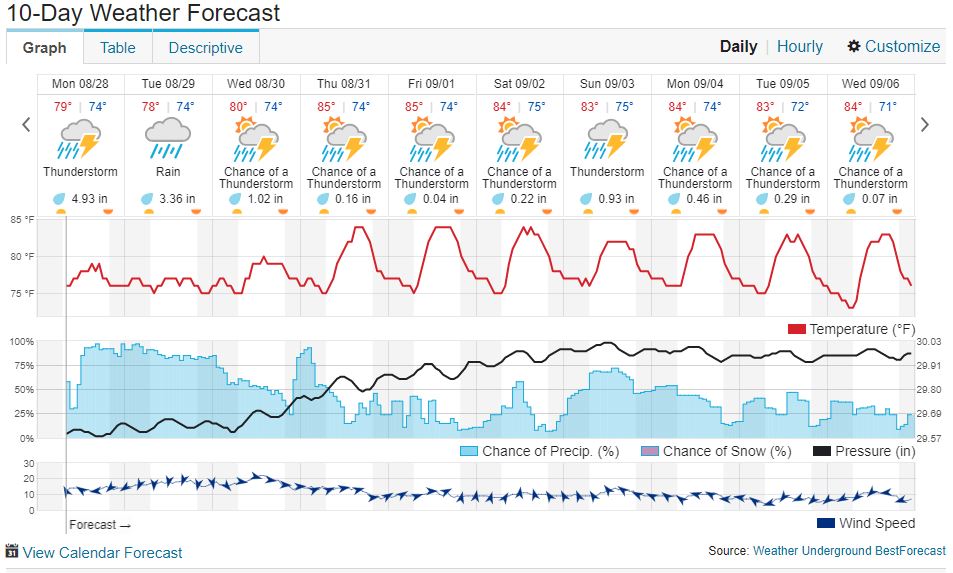 08/27/17
Latest track for harvey has changed, expect heavy rainfall for several days. Brazos River will reach major flood stage in West Columbia and Rosharon today, peaking in West Columbia on Tuesday. People Living along the Oyster Creek shouldn remove items along high bank. Bastrop Bayou may rise.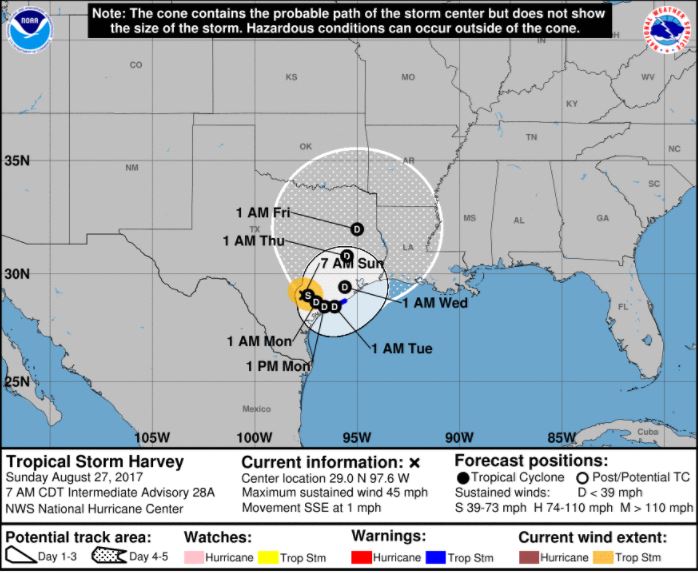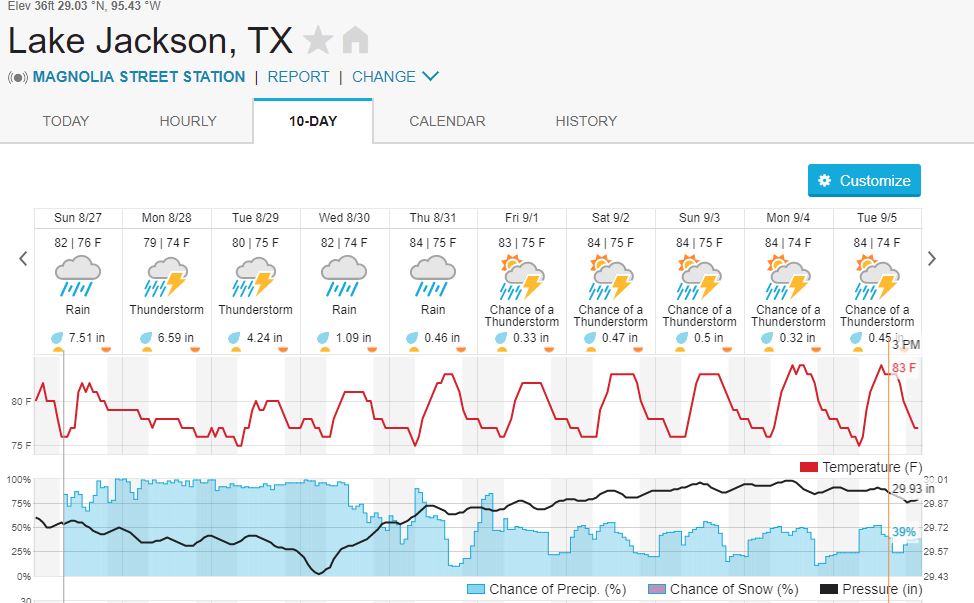 Update 08/26/17
Tornados still a threat. Rain Totals North could impact Brazos River.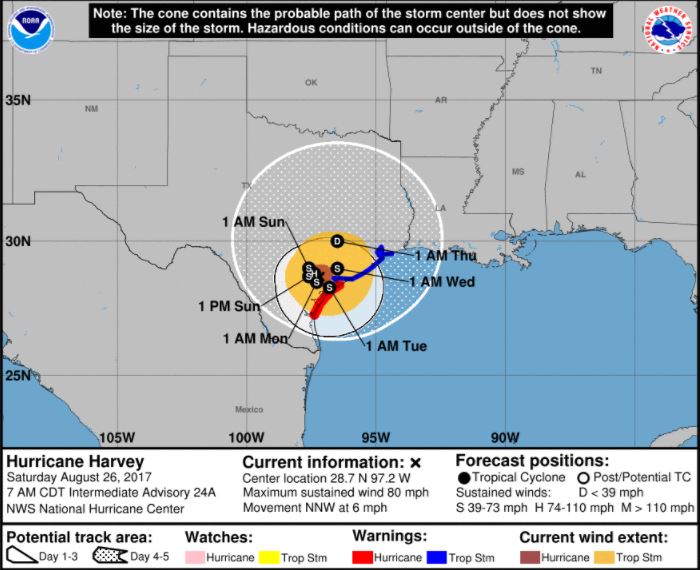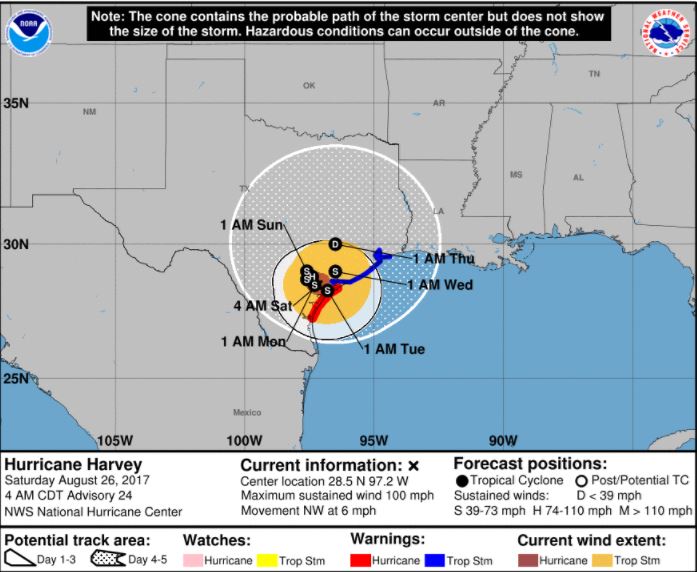 Update 08/25/17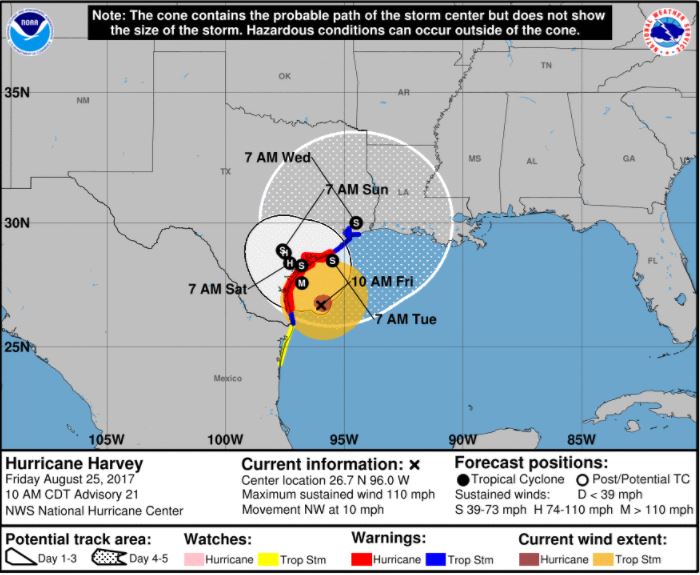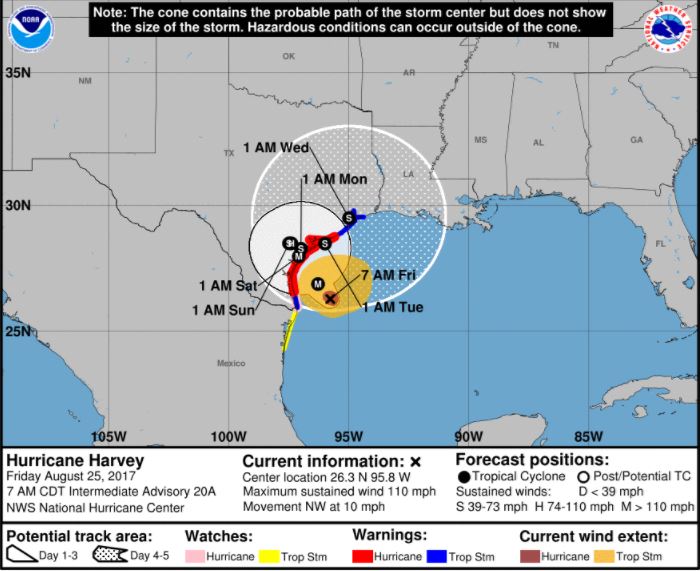 Update 08/24/17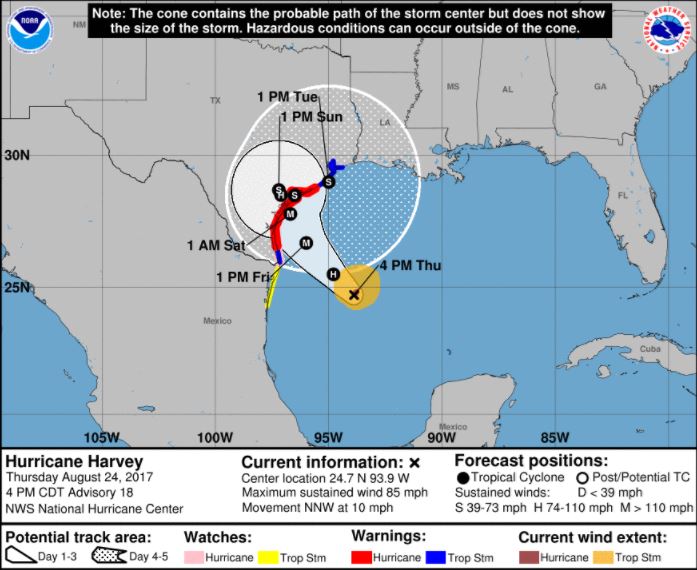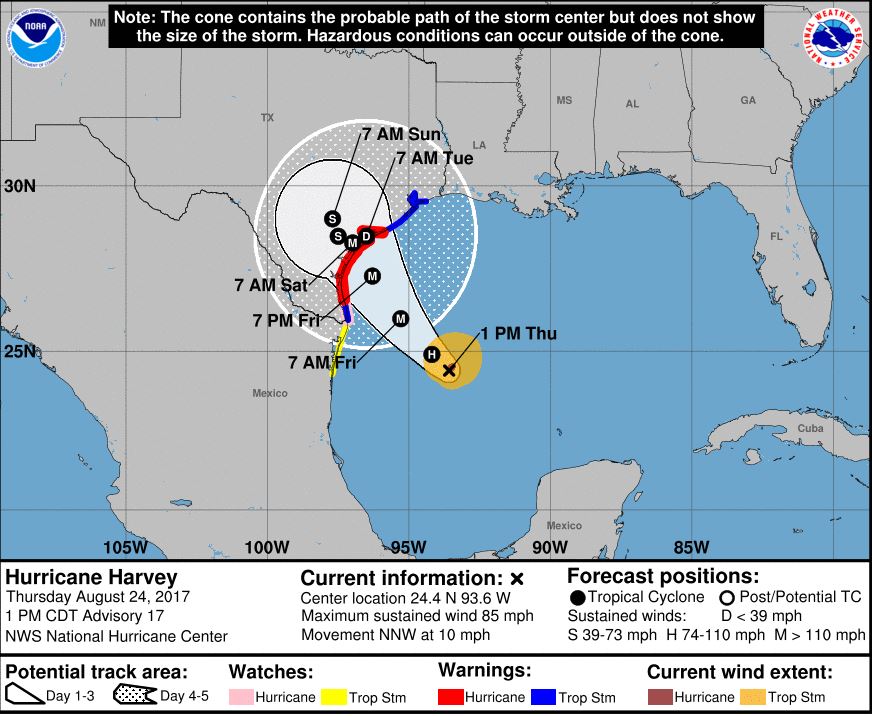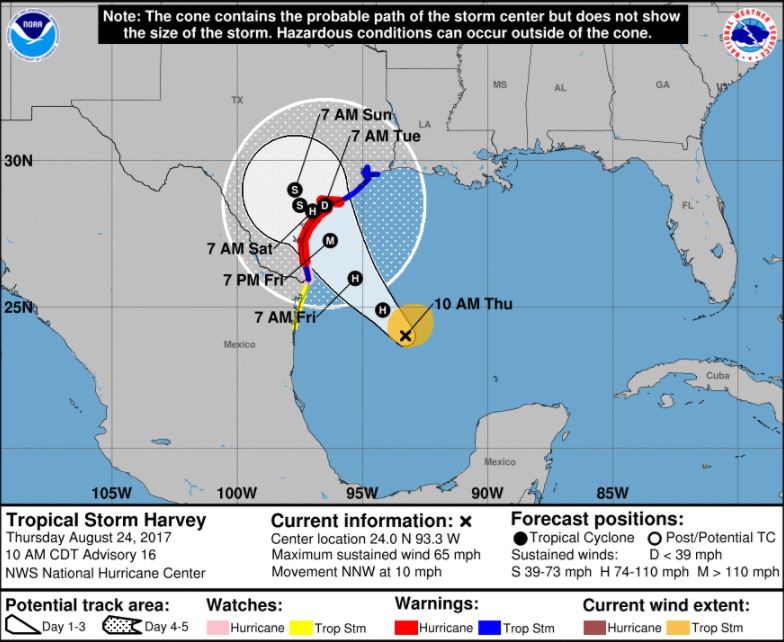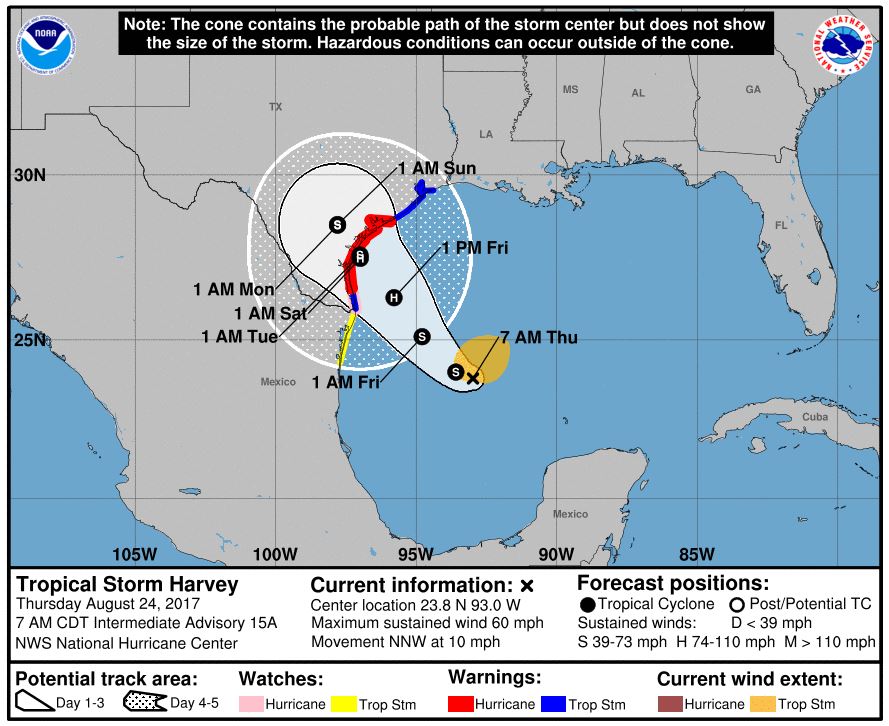 Update 08/23/17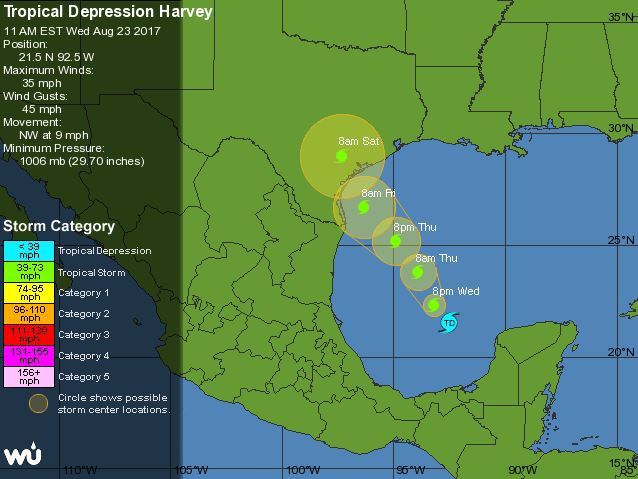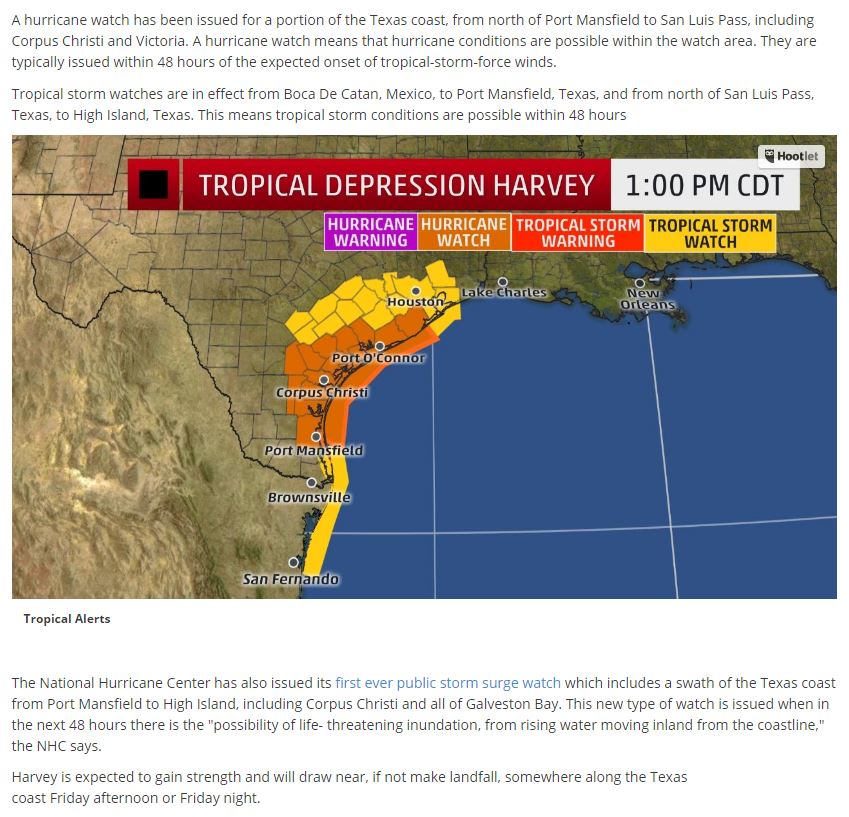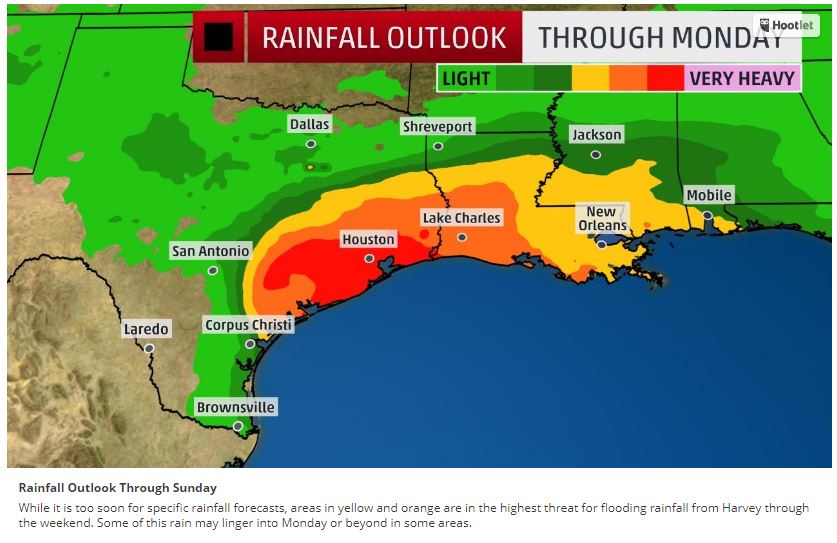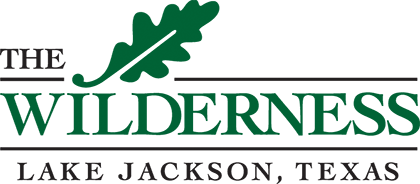 "The Wilderness at Lake Jackson transcends time and delivers guests back to the days when early settlers traveled from town to town in search of the next gold nugget."
---
501 Hwy. 332 - West PO Box 308
Lake Jackson, TX 77566
979-297-GOLF (4653)